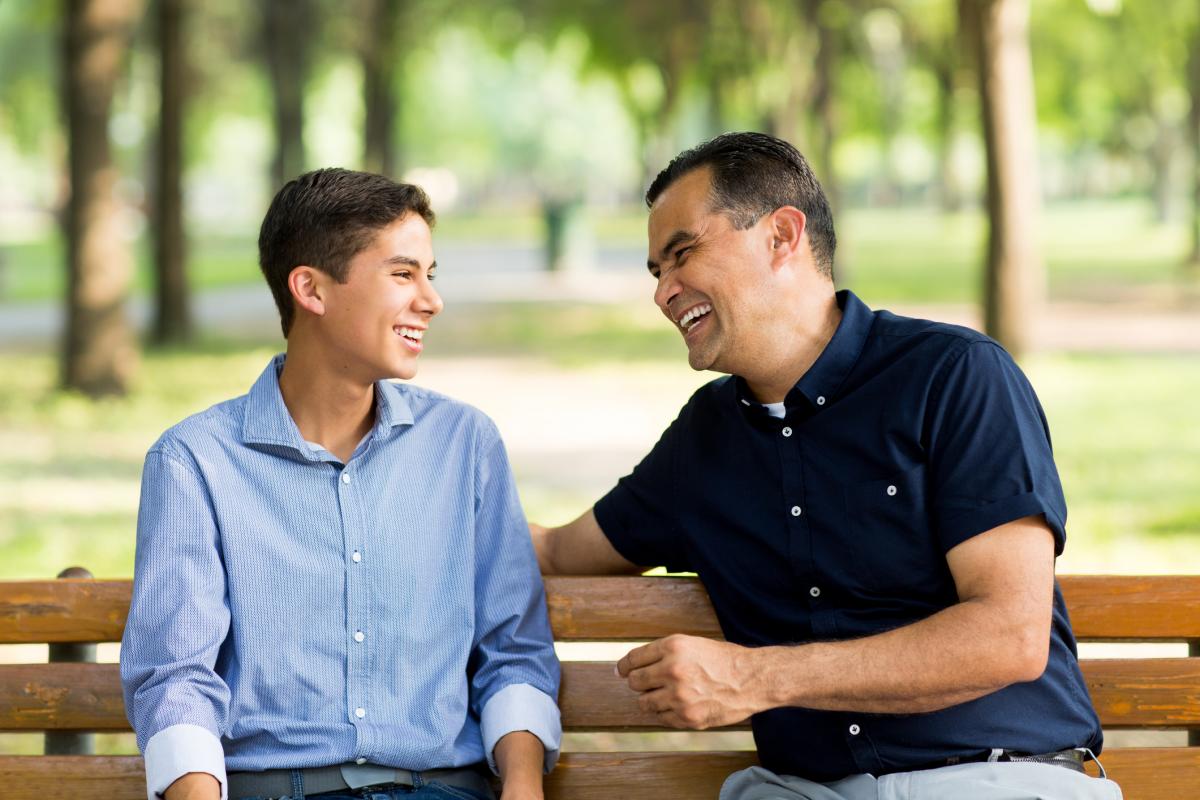 Parents are juggling a lot right now and many families are experiencing increased stress and anxiety due to health and safety concerns and/or financial hardships. In difficult times, it is especially important for parents to bond with their children, talk with them about how they feel, and help them find healthy ways to cope. Taking time to unwind and care for yourself is also important—for you and your teen who is watching how you manage stressful situations.
As COVID-19 has us all spending more time at home, teens may have more access to things like alcohol or marijuana. You can help them make healthy choices at home and beyond—set clear family rules and consequences, keep alcohol and marijuana locked away, and make sure they know you're always there when they need you. Below are a few tips for talking with teens:
Be calm: Children will pick up on your behavior and reactions. Reassure your children that your family is safe and the steps you are taking to ensure your family is safe and healthy.  
Be available: Give your children the opportunity to share their feelings. They may resist at times but remain open to these conversations so they know someone who will listen is there for them. Help put their concerns into perspective and tell them how much you care about them.
Be honest and accurate: Focus on the facts and emphasize the actions your community and your family are taking to be safe.
Here are more tips on how to have effective conversations with your children about not using alcohol and marijuana.